We are IDC
IDC West Sweden is a development company for people in the manufacturing industry in Skaraborg. Our mission is to strengthen the competitiveness and profitability of the manufacturing industry companies in Skaraborg.
We are owned by approximately 160 small and medium-sized manufacturing industry companies, run by 22 co-workers and we are a non-profit organisation. Our model consists of giving help to self-help and what we need is that our partner companies want to develop – for a sustainable future industry.
For over 10 years, we have worked to support manufacturing industry companies in Skaraborg; we are there for them and together we will develop and grow. With dedicated commitment, we work for collaboration which drives inclusive development that results in the sustainable creation of value.
Our mission is a to strengthen, in the long-term, the competitiveness and profitability of the manufacturing industry companies in Skaraborg.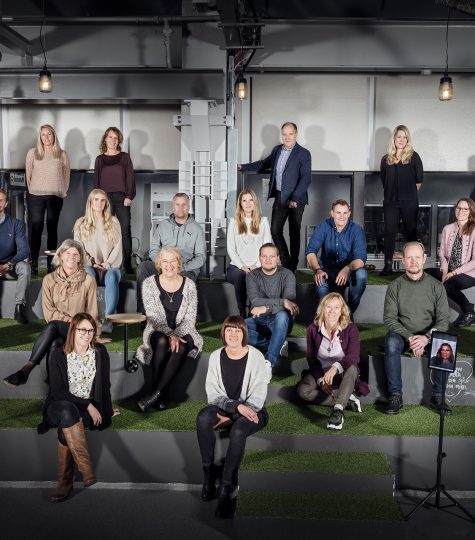 Our co-workers
IDC's co-workers comprise a group of people with diverse personalities and competences. Our backgrounds and our experiences cover several areas of expertise. We appreciate that we have fun together and that everyone feels that they belong.
Our partners
We are owned by approximately 160 partner companies around Skaraborg and we are a non-profit making organisation for which the companies' needs are our challenge. We work for the growth of the whole of the Skaraborg region and we collaborate with others. We are driven by a strong commitment that the industry in Skaraborg will increase its competitiveness and profitability in an increasingly global market. Our possibilities for increased funding and development aid will increase with the number of partner companies. Become partner.
In short – the bigger we get, the stronger we'll become.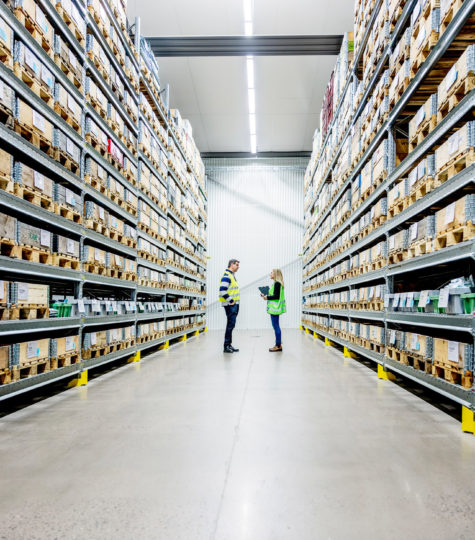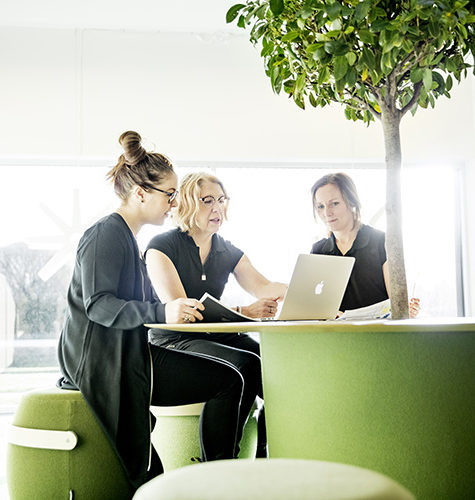 Our financiers
Our business is non-profit making, we are owned and exist for our partner companies and their needs. To a large extent, we are funded by public funds from, amongst others, Region Västra Götaland, Skaraborg Local Authority, the Municipality of Skövde, EU Structural Funds and Vinnova.
Our Board of Directors
Our Board comprises a number of members with a lot of experience and knowledge about the industry in Skaraborg.
The members are:
Fredrik Lööf, Witte Industrier
Jennifer Ottosson, TI Automotive
Johan Dahlberg, NOAS Sweden
Kristoffer Svensson, Mariestads Kommun
Sammy Tanhua, Skövde Energi AB
Sören Gustafsson, MVV International AB
Tehseen Aslam, Högskolan i Skövde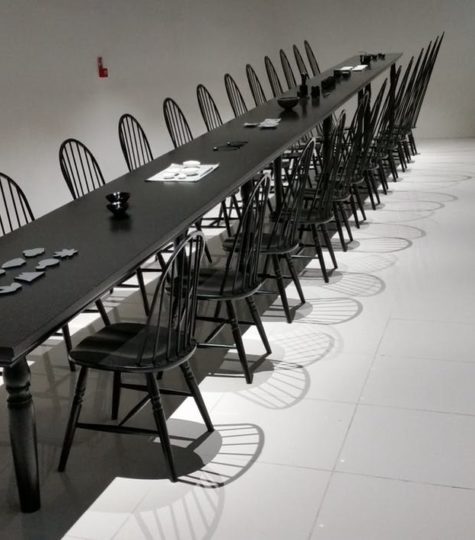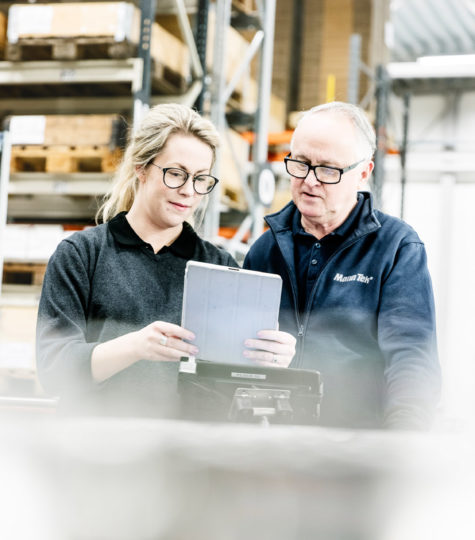 Our collaborating partners
We collaborate with a number of business associates both within and outside the Skaraborg region in order to develop and offer our partner companies the best possible support.
ALMI Väst
Balthazar Science Center
Big Science Sweden
Business Region Skaraborg
Business Region Göteborg
Connect Sverige Region Väst
Drivhuset Skaraborg
EIT Manufacturing
EDCS
Högskolan i Skövde
INNOVATUM
Science Park Borås
Science Park Skövde
Teknikcollege Skaraborg
Integrity policy
IDC West Sweden cares about your integrity and it is responsible for the personal data you have given us. We would like you to feel safe concerning your integrity. The company's treatment of customer data adheres to the Data Protection Regulation (EU) 2016/679.