Contact us
There are several ways to get in touch with us – choose whatever suits you. Is this the first time you get in touch? Phone or email us and we will forward you to the correct person at IDC.
IDC West Sweden AB
Telephone + 46 500 – 50 25 00
E-mail 
Visiting address
Science Park Skövde
Portalen 3B
Kanikegränd 3B
541 34 SKÖVDE
Postal address
Box 133
SE-541 23 SKÖVDE
Sweden
Newsletter
Register for our newsletter which is sent out once a month giving you the latest information about us. Please note that the newsletter are written in Swedish only.
Social media
Co-workers
Here is the contact information about those work at IDC. Co-workers are listed in alphabetical order according to first name.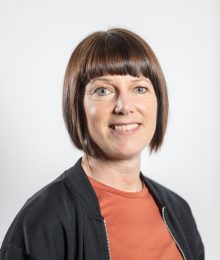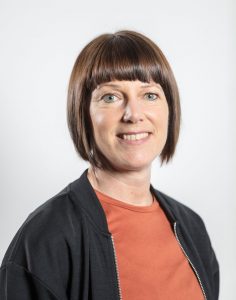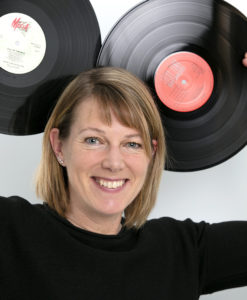 Anna German
Communicator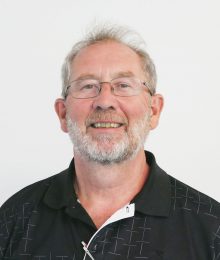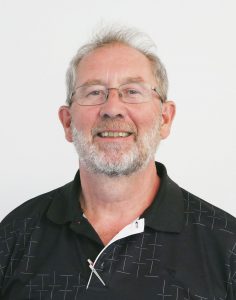 Bengt Carlsson
Business developer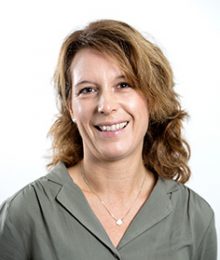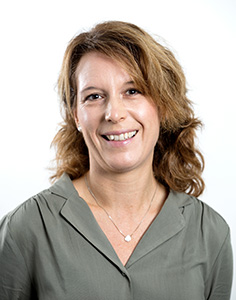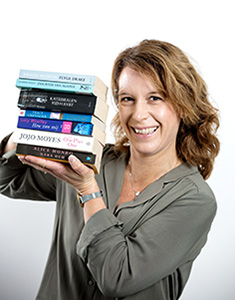 Caroline Johansson Thim
Project Coordinator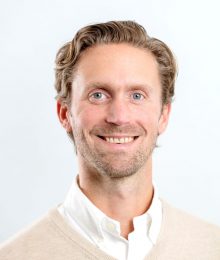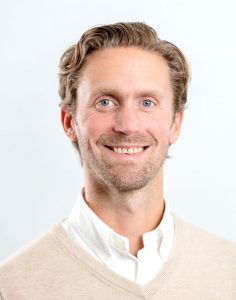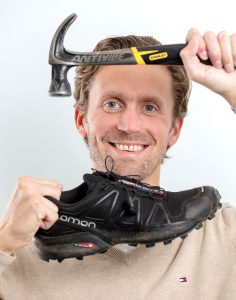 Christoffer Löfgren
Project controller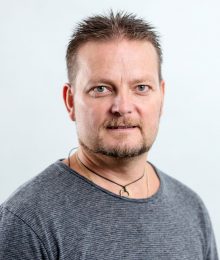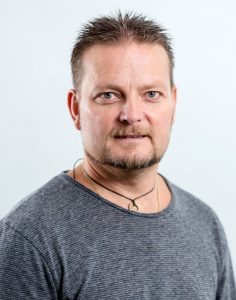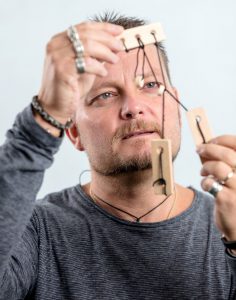 Fredrik Johansson
Industrial developer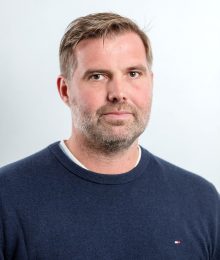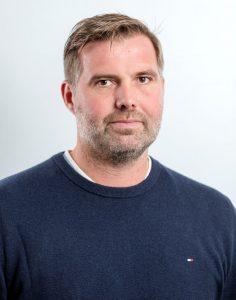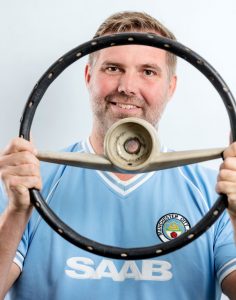 Johan Lundahl
Industrial developer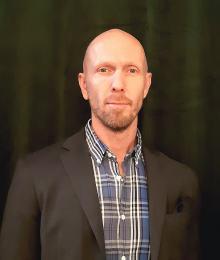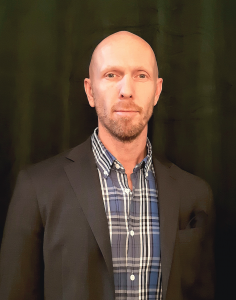 Kjell Edqvist
Industrial developer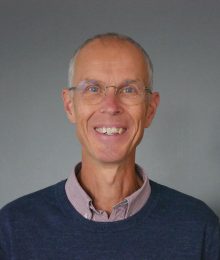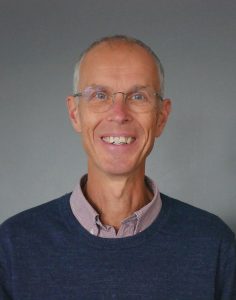 Lars Almestål
Industrial developer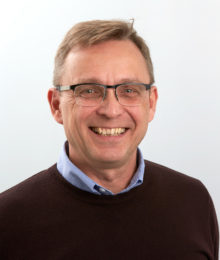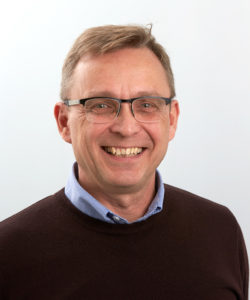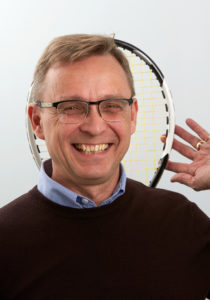 Lars Tööj
Industrial developer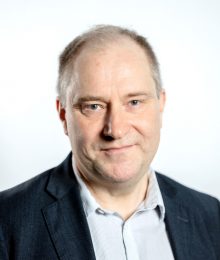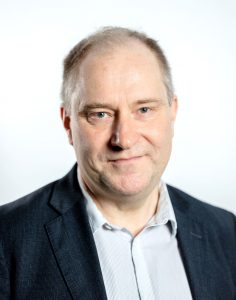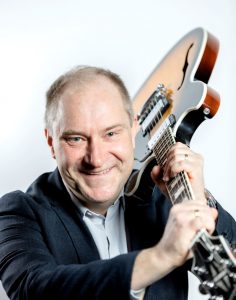 Leif Pehrsson
CEO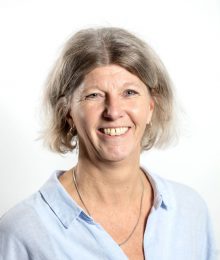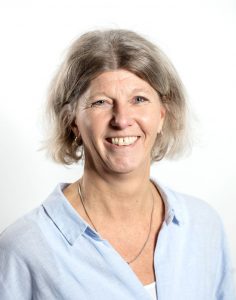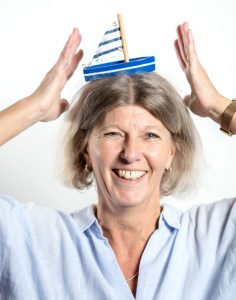 Lenita Björling
Project controller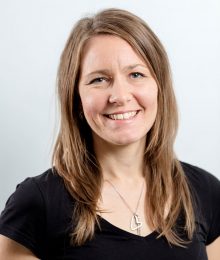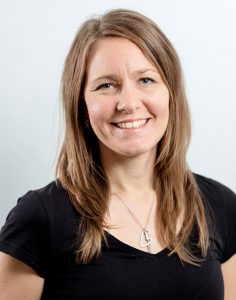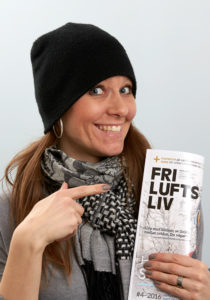 Marie Brehag von Haugwitz
Industrial developer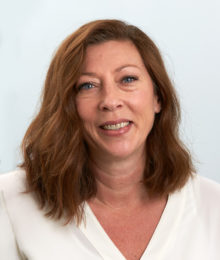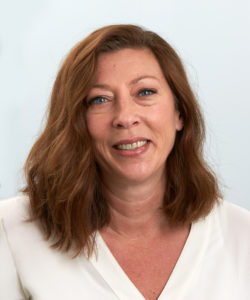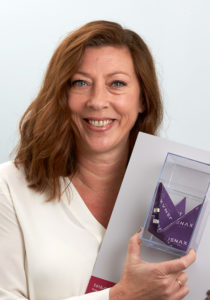 Marie Hult
Industrial developer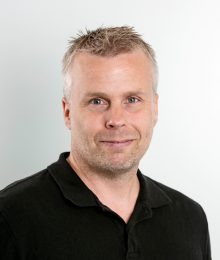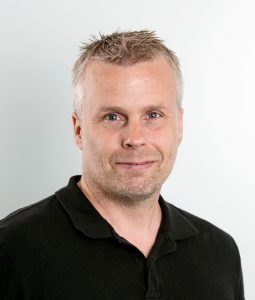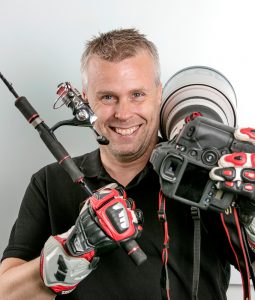 Petter Reuterholt
Industrial developer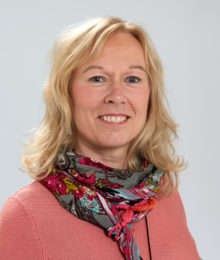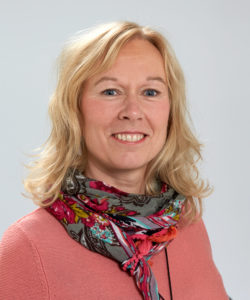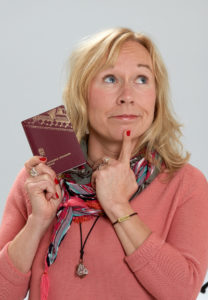 Pia Nurro
Industrial developer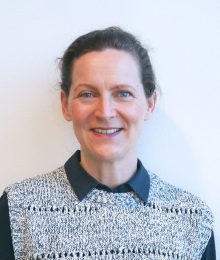 Manager Entreprise Development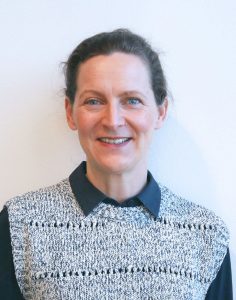 Sara Gallus
Manager Entreprise Development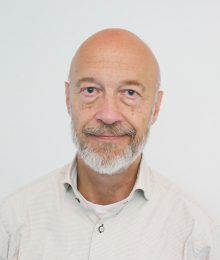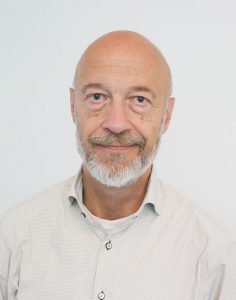 Stefan Hellman
Business developer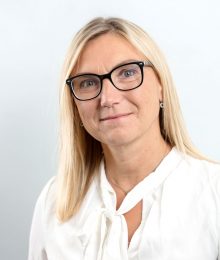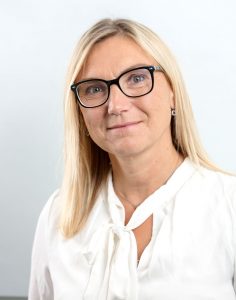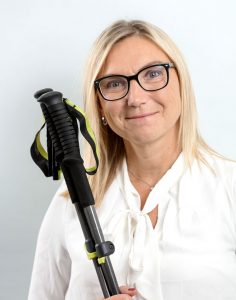 Susanne Yngve
Industrial developer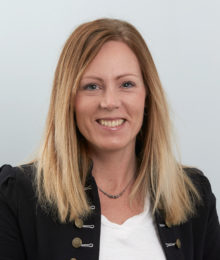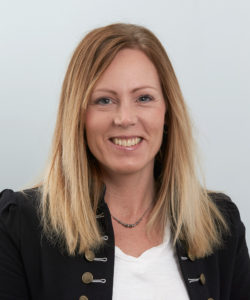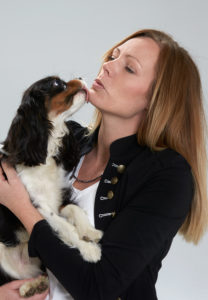 Therese Rydberg
Controller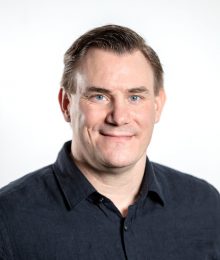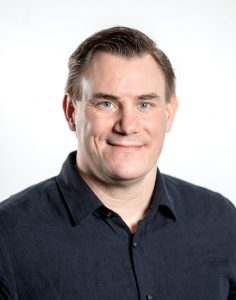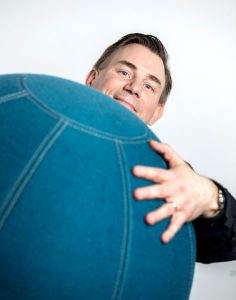 Tobias Björck
Industrial developer