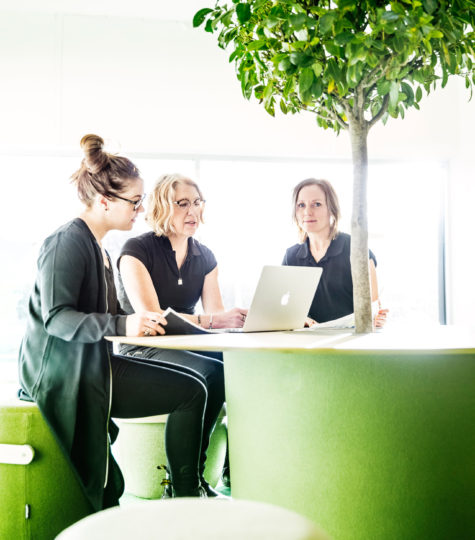 IDC West Sweden is initiating development ventures and coordinating regional, national and international collaboration
We are a development company for people in the manufacturing industry in Skaraborg. Our mission is to strengthen the competitiveness and profitability of Skaraborg's manufacturing industry. We do this by sharing the knowledge, the experience, the competence and the contacts we have built up over a decade.
We are owned by approximately 160 small and medium-sized manufacturing industry companies in Skaraborg and we are a non-profit organisation. Our model consists of giving help to self-help by coaching and long-term learning; we need our partner companies to want to develop – for a sustainable future industry.
Some of our partner companies