Projects and ventures
IDC West Sweden is a development company for people in the manufacturing industry in Skaraborg. Our mission is to strengthen the competitiveness and profitability of the manufacturing industry in Skaraborg.
As co-workers of IDC, we run a number of exciting projects focussing on different areas such as, development, the environment, circular economy, digitalisation, materials, product development, strategic competence provision, re-cycling and social sustainability.
Through our projects, we can offer a unique breadth in our support of the manufacturing industry in Skaraborg in general and our partner companies in particular. We are close to research and development through our collaboration with the University of Skövde and our strategic placement at Science Park Skövde. We run both regional and national networks.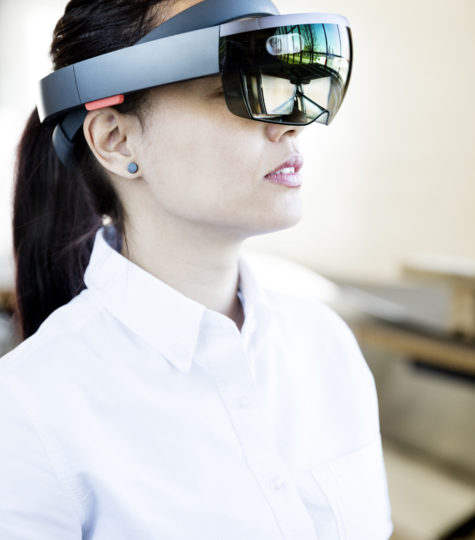 ASSAR Industrial Innovation Arena
A platform for the exchange of knowledge with national and international companies, knowledge nodes and institutes.

The aim of this venture is to establish a world-leading development environment which is physically and virtually integrated for research, technological development, innovation and education in Skövde.
The initiators of this venture are Gothia Innovation AB, the University of Skövde, the Volvo Group, Volvo Car Corporation and Industrical Development Center West Sweden AB.
Catalyst
For a smart and sustainable industry.
Catalyst is the project which will give increased responsibility for the future through the conversion to a more circular economy and more sustainable products within industry.
Through collaboration between several development centers, universities, innovation environments and research institutes, more than 360 manufacturing industrial companies in West Sweden will be given access to innovation experts and on-going projects and new research findings.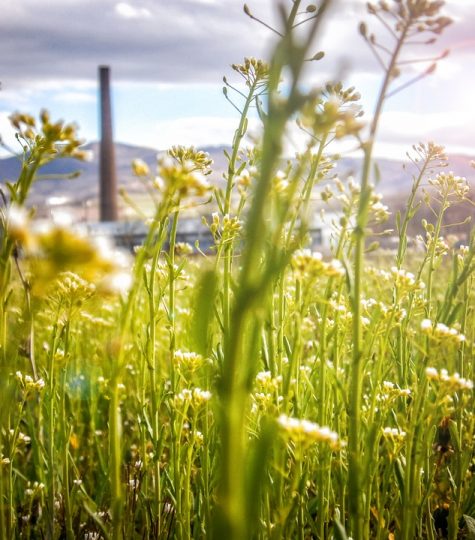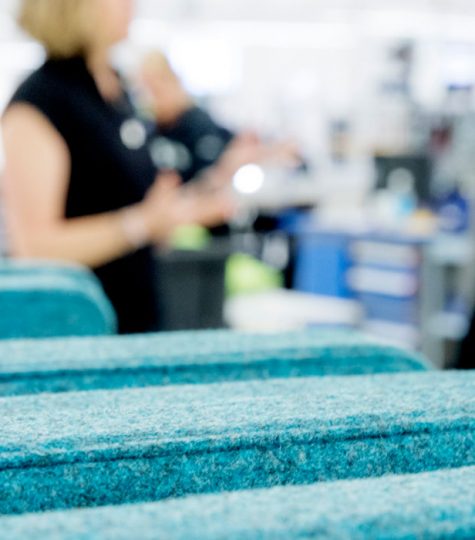 Circular Hub
The project for circular fashion and sustainable environments.

Circular Hub is a collaboration platform for circular business models concerning textiles, fashion, furnishings and furniture.
The platform will work as a enabler and catalyst for the development of the textile, furnishing and furniture sectors in West Sweden with special emphasis on small and medium-sized companies in the region.
Circular Hub's vision and overall aim is to place West Sweden as a world-leading partner and role model within circular economy and minimize the impact on the environment concerning textiles, fashion, furnishings and furniture.
Datemats
The Datemats project will improve knowledge and technology transfer in a design-driven way.

The aim of the Datemats project is to transfer and implement a unique, design-driven method of training for students with various backgrounds (design and technology) within the area of Emerging Materials and Technologies (EMT). A further aim of the project is to increase knowlege and the transfer of technology from the Academy and research centers to industry. IDC West Sweden is one of several collaboration partners in Europe.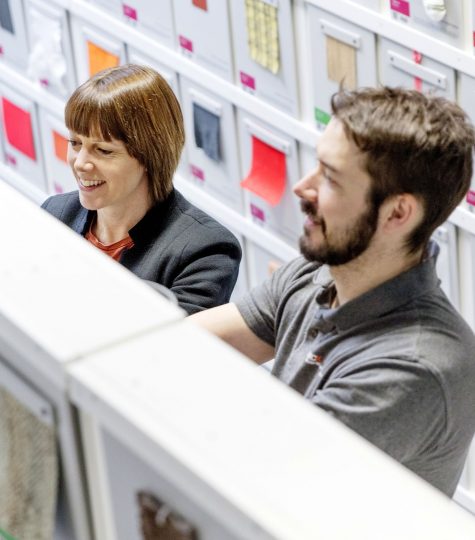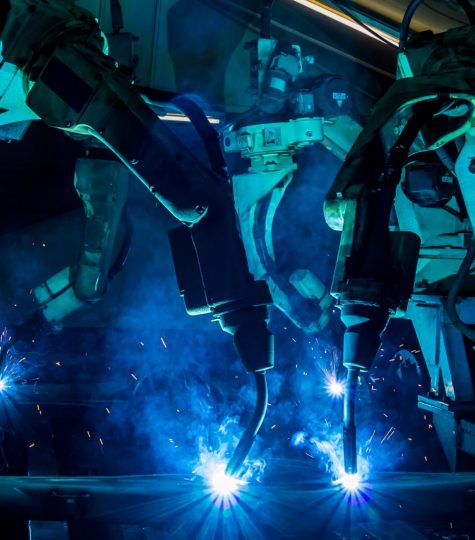 Framrutan
Transformation for vehicle suppliers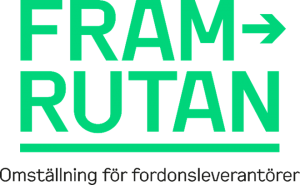 Framrutan is a regional collaborative project which offers 70 hours coaching support to help companies with their transformation. Furthermore, the project offers competence development and adaptation of operations based on the technological development taking place for the participants. This enhances the companies' competitiveness and the region will continue to be a world leader. The suppliers are the 'engine' of the industry with 375 suppliers and 42 500 employees in Västra Götaland, making this extremely important.
Kompetens+
For SMEs and startups
The Competence + project gives companies the chance to strengthen their business with one of all the experienced and skilled people who have been affected by redundancies due to the corona pandemic. This will increase companies' ability to innovate and be competitive, and ultimately make the wheels roll faster and contribute to new jobs being created and skills remaining in the region.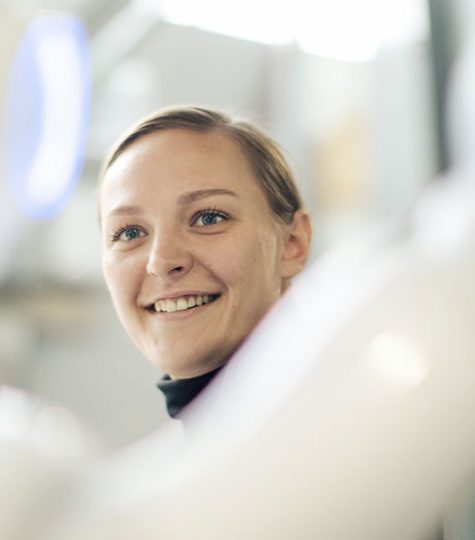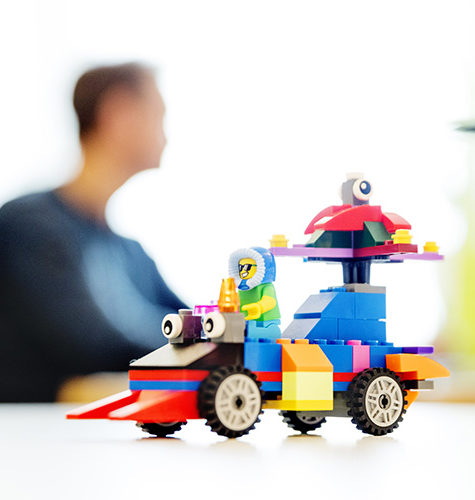 Industriell Dynamik
Your own advisor and practical support.

Industrial Dynamics is a resource for technological and business development aimed at small and medium-sized industrial companies in the Region of Västra Götaland. Networks offers free needs analysis and contact with experts within the right area.
Contact with networks is useful, for example, by identifying problems or showing the way forward. IDC West Sweden AB is one of fourteen member organisations with experts within various areas.
Material ConneXion Skövde
Our development of a leading innovation region

Material ConneXion is the world's first and biggest material library which today contains approximately 8000 advanced, innovative and sustainable materials.
Every idea has a material solution™
IDC West Sweden AB has been commissioned to run the Scandinavian node of Material ConneXion because of our connection to the manufacturing industry. We are to contribute to northern Europe's leading region for innovation and development for the manufacturing industry and with the help of Material ConneXion companies, we can enhance their knowledge within the materials world. We have the possibility to offer a complete conference package in the middle of the library.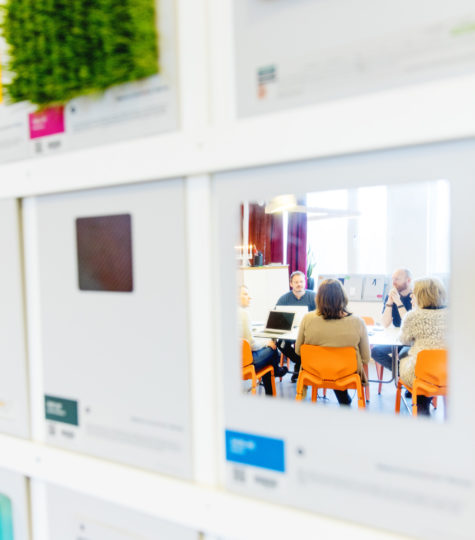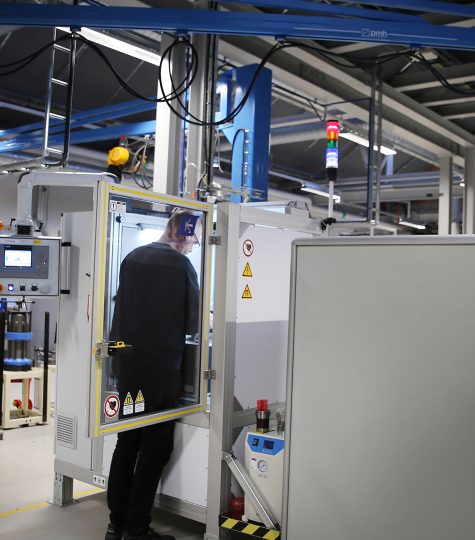 Next generation powertrain production
Part of Vinnova's program Challenge-driven Innovation, step 3 – implementation.
The automotive industry is in the middle of a technology shift towards electric powertrains. One of the big challenges to remain competitive in the technology change is to be able to cost-effectively convert existing production to the production of new powertrains.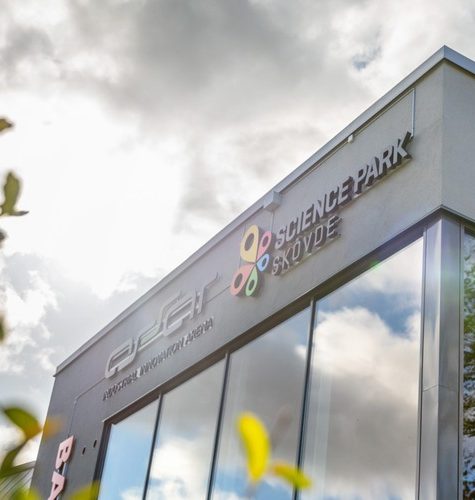 ReactEU Energy Storage & Power Electronics
The project further develops the technical laboratory in ASSAR Industrial Innovation Arena and thereby strengthens Skövde and Skaraborg's position as a nationally significant node in the manufacture of electric powertrains.
The investment broadens the existing technical laboratory in ASSAR to include more complete electric drive systems and creates a knowledge base within testing and verification of production methods as well as research on production systems in different parts of the value chain. The knowledge is relevant to the entire cluster of manufacturing companies, subcontractors, and technology companies located in the region.
Completed projects
Over the years, IDC has completed a number of projects, amongst others, Kompetensnavet, Hållbar industriell utveckling and Möbelbruket.